Ready'reat 15
When does DD wake up?
Sunsebb 1
The group enters the temple of Vecna and 2 Acolytes unleash an undead horror.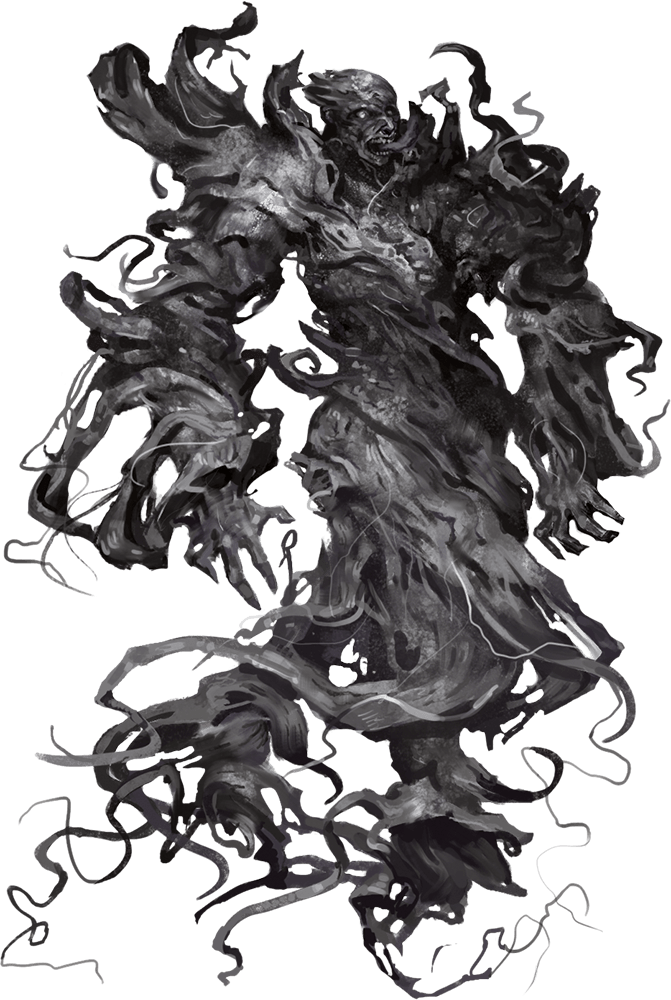 Our group enters a storage room packed with boxes of goods from Balabar Smenk
A battle with the faceless one ends with him escaping to corrupt another day.
They find a cypher that translates the following text.
One the alter a ceremonial dagger is found and given to the church of St, Cuthbert (Diamond Lake)
They melt it down and create a better holy symbol for Pious Peter.
Ready'reat 17
After two days the group goes back to the mines and enters the West caverns of Ethermul (the third of the Ebon Triad)
They are attacked by Cavemen who kill Senegal the Burned