Sunsebb 2
Overcast, cold and no precipitation
The Players:
Flynic Fastblack
Bob Helios
Bojen Meyers
Nyquil the Dwarf
Leaving Blackwell Keep the group tracks the lizardmen through the Mistmarsh.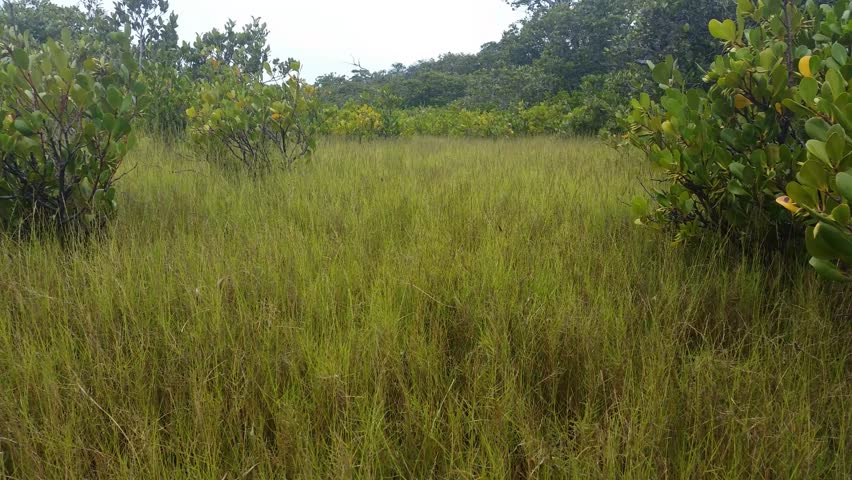 The group tracks thru the night with the dwarf in the lead.
The morning comes and the are attacked by a cocktrice who turns Bob Helios into stone.
The group finds the Lizardman lair and ventures inside right into the nest of 2 Harpies.